HDR Console Gaming Projector with 3500 lm | TH685
---
1080p HDR Enabled with 4K Compatibility

8.3ms@120Hz Low Input Lag for Real-Time Gaming Excitement

Exclusive Game Mode & Game Sound Mode for Superb Audiovisuals

Go Big. Stay Home.
Experience ultimate gaming. TH685 is supercharged with low input lag for real-time video game thrills. Stunning 1080p HDR graphics and 3500 lumens of ultra-brightness deliver intense action, even in daylight. And, awe-inspiring sound immerses you in epic gameplay like nothing you've seen before.

Ready to Get Real?
Be amazed by hyper-realistic HDR details on massive Full HD 1080p projected images that put big screen TVs to shame. Team up with TH685 and your favorite video game console to lead your team to victory on the battlefield and the game courts.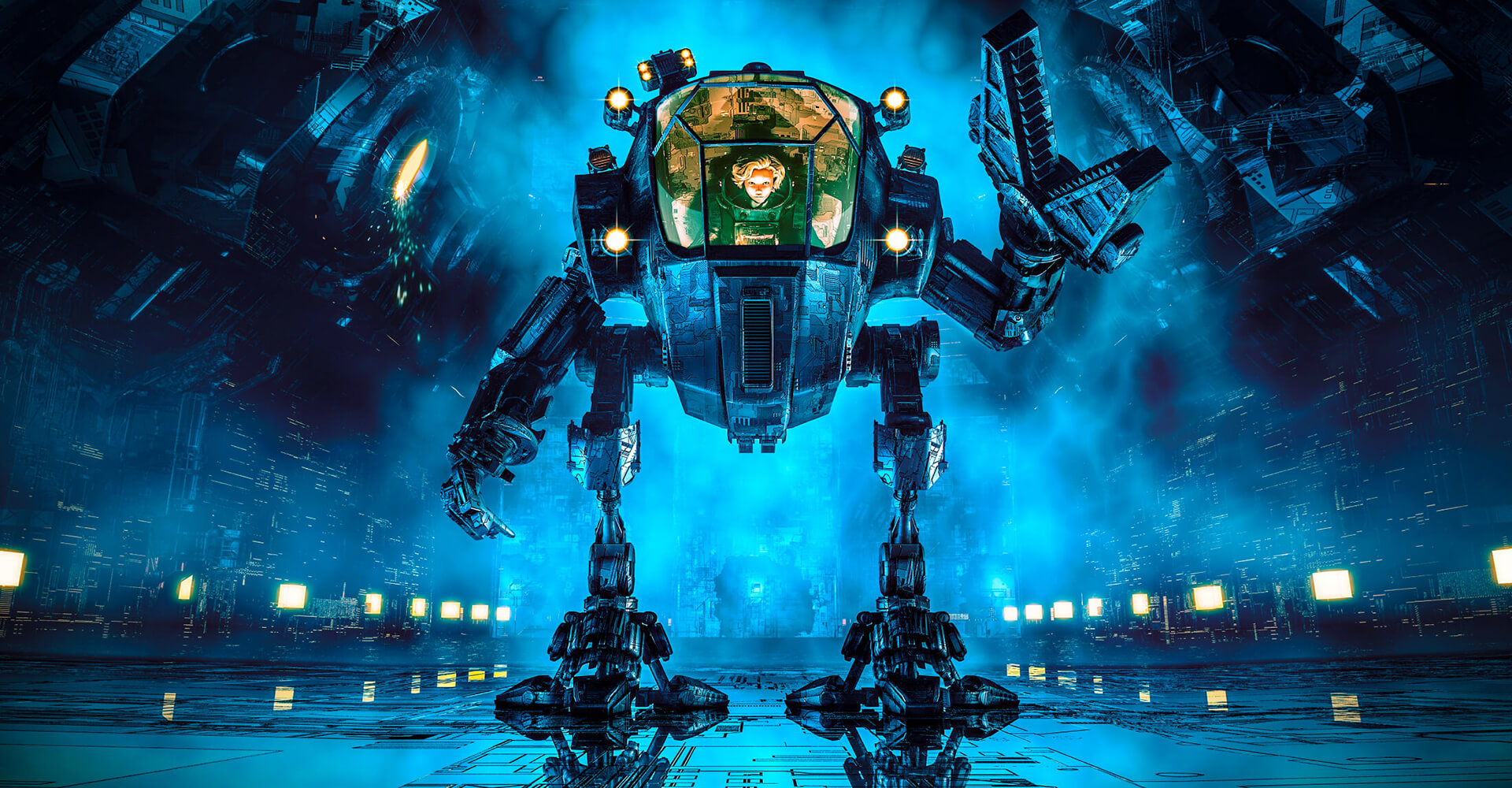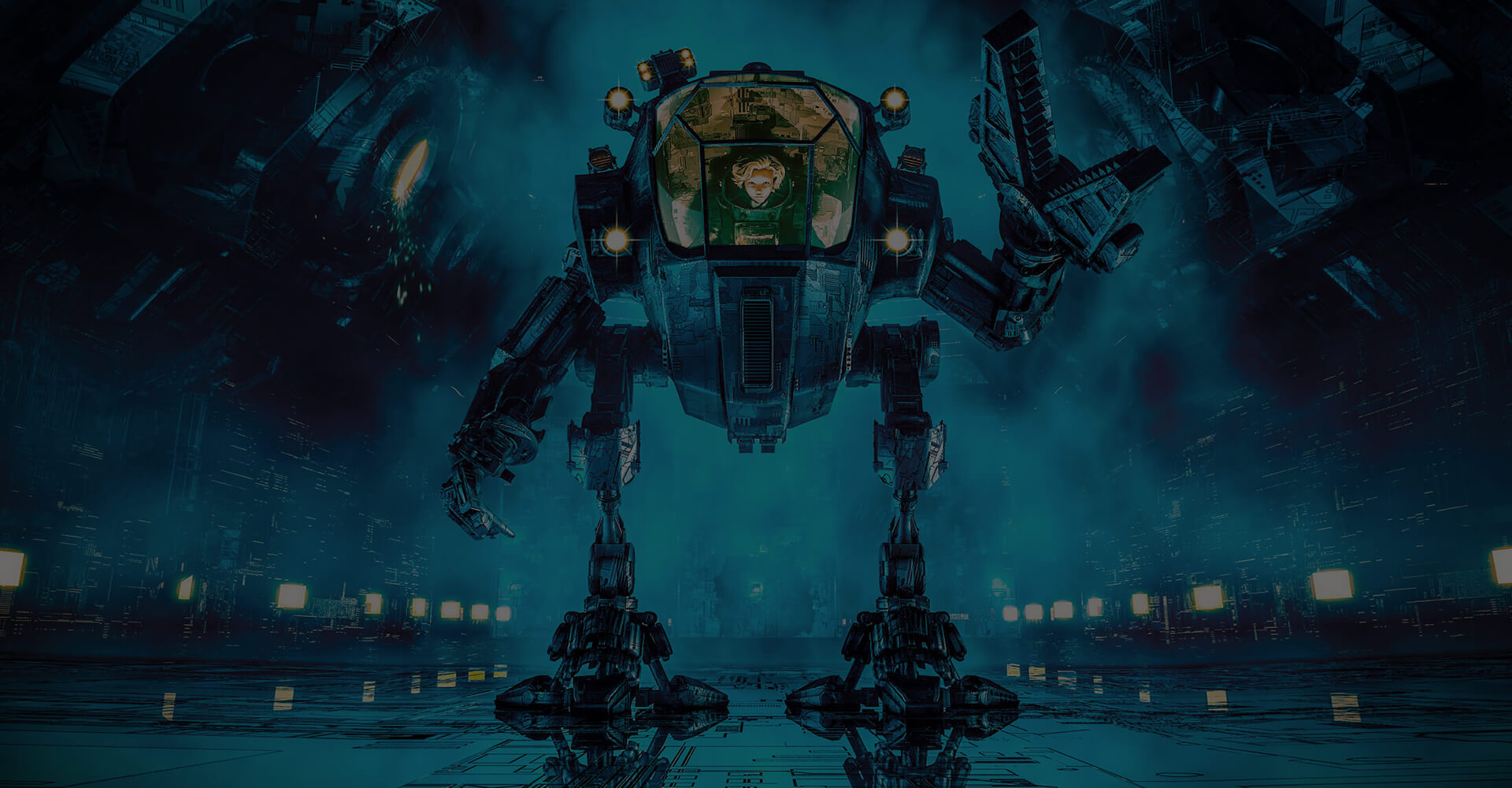 Command Victory
CinemaMaster Audio+ 2 for Legendary Sound
Custom-tuned sound modes offer ideal experiences for any type of gaming.
Adjust your audio to enjoy ideal experiences for any type of entertainment.


Go Discover
Today's games are immersive experiences with production levels that rival Hollywood blockbusters. Don't miss the audiovisual impact of life-sized gaming with an epic stage for every favorite game in your collection, whether you're playing the hero in RPGs, the racer in sports games, or a teammate in co-op games.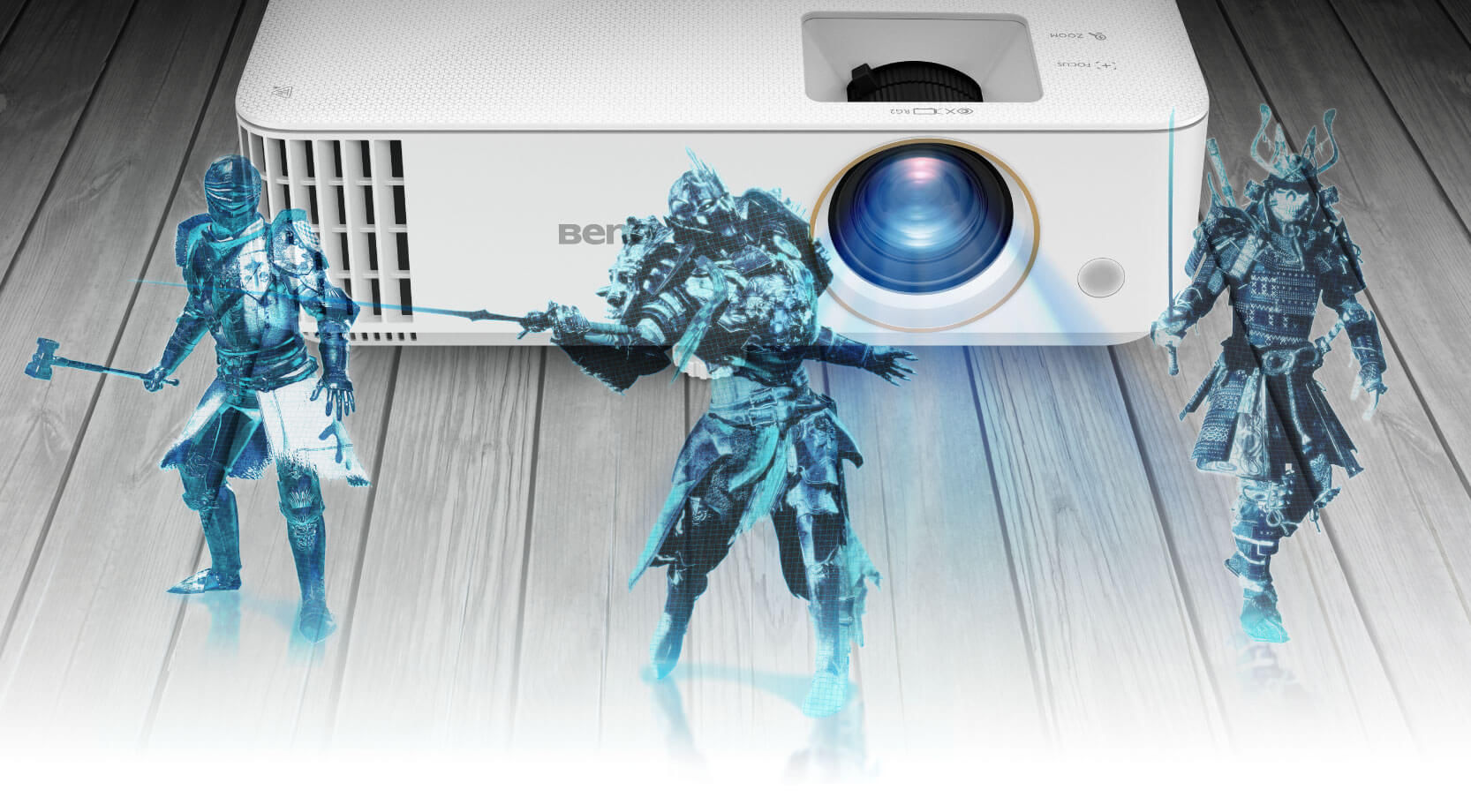 Let the Games Begin
You have everything you need for mind-blowing gameplay, even in bright ambient lighting. Whether you game on Sony PS4, Nintendo Switch, Xbox One X, or Google Stadia, you're set for incredible console gaming with TH685!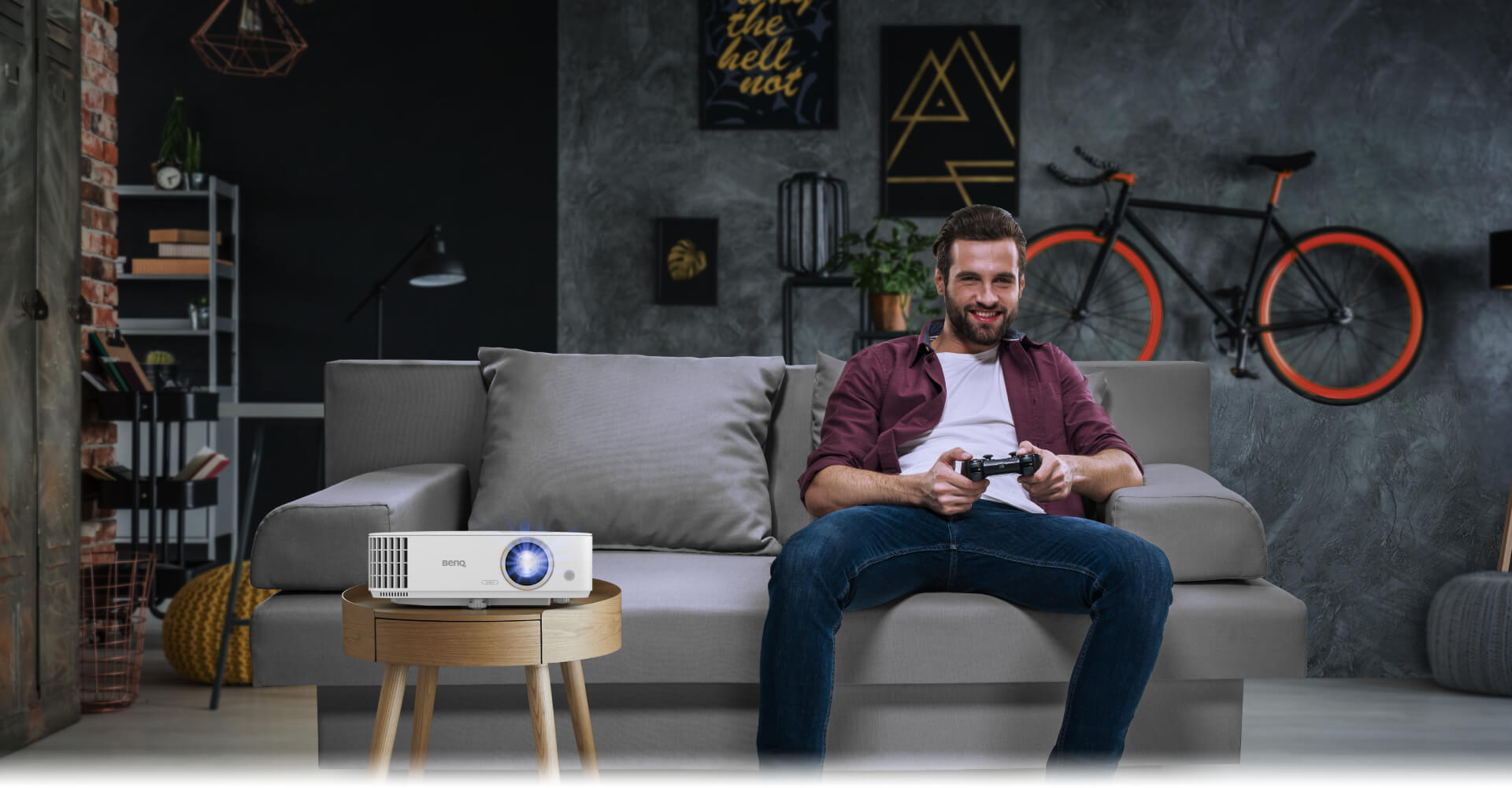 Take the show on the road. TH685 sets up in seconds to turn any space into your private e-sports arena.
*Place the BenQ projector at the right distance to maximize the visual enjoyment.
Key in the number and let us do the math for you.